Below is a list of stalls/stall holders for the upcoming Field day
SHED BOSS SELLS RURAL SHEDS & CARPORTS. FIND THEM ON WARWICK ROAD, YAMANTO.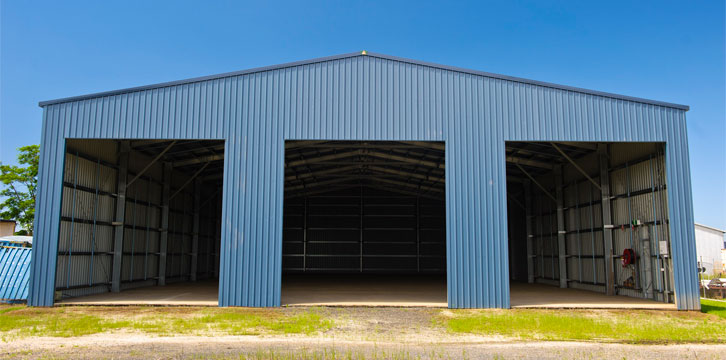 TWISTED MR
MELISSA K FACEPAINTING
NANDOR HAS A LARGE RANGE OF HORSE FLOATS TO SUIT YOUR NEEDS, MEET THE TEAM AND DISCUSS YOUR NEEDS THEM AT THE ROTARY IPSWICH WEST MORETON FIELDAY!
COAST TO COUNTRY TRACTORS PTY LTD
3/22 Central Court – Browns Plains
QLD 4118
Phone: 07 3133 3554
Mobile: 0402 306 528
Email: sales@ctctractors.com.au
www.ctctractors.com.au
NATIVE PLANTS
SEE NATIVE PLANTS' WIDE VARIETY AT THE IPSWICH WEST MORETON FIELDAY.
CARPUCCINO COFFEE
WHEN YOU ARE THE ROTARY IPSWICH WEST MORETON FIELDAY, AND YOU NEED THAT PEP UP SEE THE CARPUCCINO COFFEE VAN FOR A GREAT COFFEE.
TOTAL GENERATORS BRISBANE IS ONE OF THE SPONSORS OF THE ROTARY FIELDAY. WHEN YOU NEED POWER, CALL TOTAL GENERATORS BRISBANE.
TANK MAKERS HAVE A LARGE RANGE OF TANKS AND COLOURS MADE IN IPSWICH. SEE THEM AT THE ROTARY, IPSWICH WEST MORETON FIELDAY.
Antennas, set top box, digital, data points, home theatre… all too confusing? Not for the team at Ipswich Antenna Services! See them at the Ipswich West Moreton Fielday!
GATTON BRAKE AND CLUTCH
GATTON BRAKE AND CLUTCH SERVICES AND STOCKIST OF THE EZYTRAIL CAMPERS.
Like rides? Secret is out!!! There will be rides at the Ipswich & West Moreton Fielday, 15th October!
FRIENDS OF HOUNDS
SEE FRIENDS OF HOUNDS RE-HOMING AT THE IPSWICH ROTARY FIELDAY.
VINTAGE ENGINES
OLD ENGINES
LLEWLYN INSURANCE
INSURANCE SERVICES
LOCKYER HIRE
FOR ALL YOUR EQUIPMENT HIRE NEEDS
BENDIGO BANK IPS
FINANCE SERVICES
KEIDGES FARM MACHINARY
TRACTORS POST DRIVER
KEIDGES RURAL SUPPLIES
TRACTOR PARTS/ PUMPS
HEATHER MOURILAN
DEXTER CATTLE
4X4 CLUB IPSWICH
SEE THE IPSWICH 4X4 CLUB DISPLAY AT THE IPSWICH WEST ROTARY FIELDAY
IPSWICH HORSE LAND
HORSE EQUIPMENT & GEAR
DIAMOND VALE
PASTURE SOIL IMPROV
SUPAWHIP ICE CREAM
ICE CREAM
IPSWICH PRODRIVE
DRIVER TRAINING